Directors & Faculty
The Center for the Study of Law, Language and Cognition Steering Committee, under the leadership of the Center Director Lawrence M. Solan, is an outstanding group of faculty who have expertise and a special interest in the study of language, linguistics, and cognitive theory and their relationship to the law.
Law, Language & Cognition Ethics Roundtable
Our Ethics Roundtables bring together expert speakers who present on legal ethics and psychology. View our featured video below.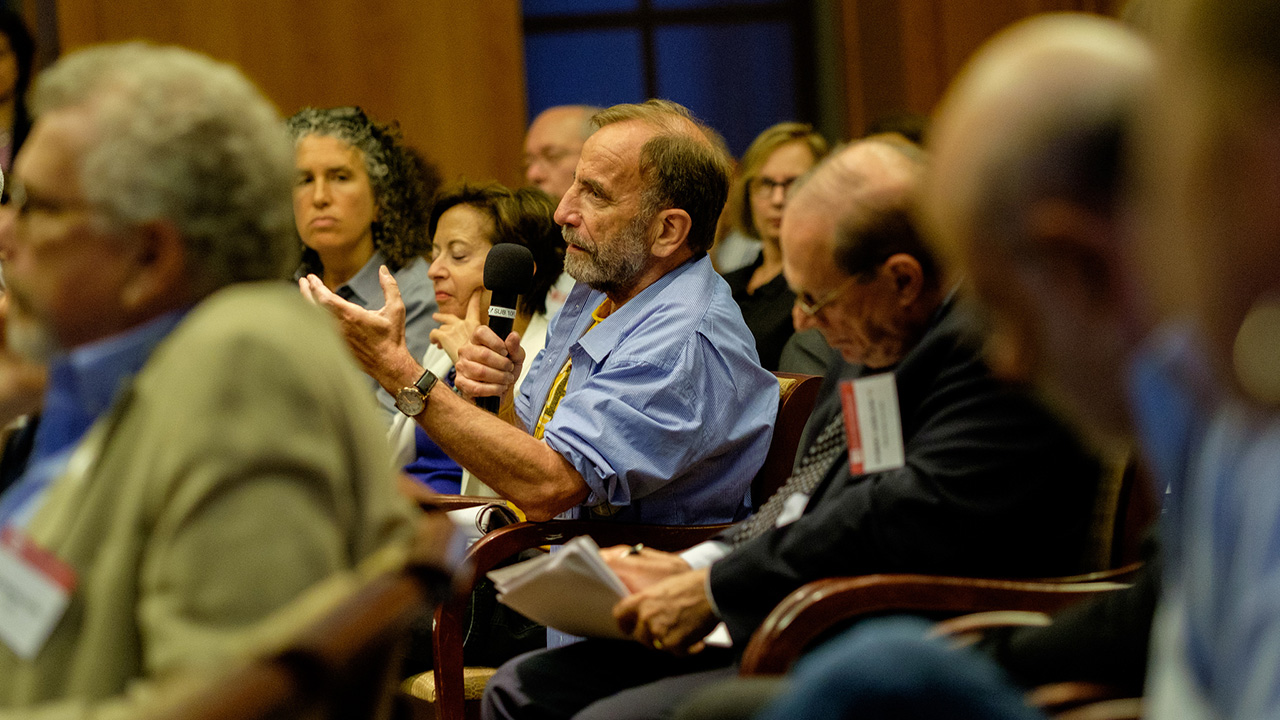 Play Video
Legal Language Institute
The Institute's educational programs present opportunities for lawyers and students from abroad to sharpen their mastery of the language of American legal discourse. It also gives students the opportunity to study the legal culture and language of other countries.