Dean of Career & Professional Development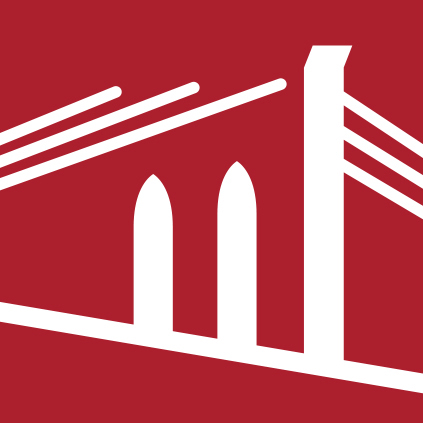 Karen Heiss Eisen
Dean of Career & Professional Development,
Adjunct Professor of Law
Dean Eisen joined the Career Development Center in November 2013. A graduate of the University of Florida College of Law, Dean Eisen spent her legal career as an Assistant District Attorney in the Appeals Bureau of the New York County District Attorney's Office. After 14 years as an ADA, she transitioned to legal recruiting and attorney development in 2001, and since then has dedicated her career to professional development, mentoring, and recruitment of paralegals, attorneys, and partners at AmLaw 100 firms in New York and New Jersey. She leads the team in the Career Development Center in developing, designing and implementing counseling and programming for students and alumni.
---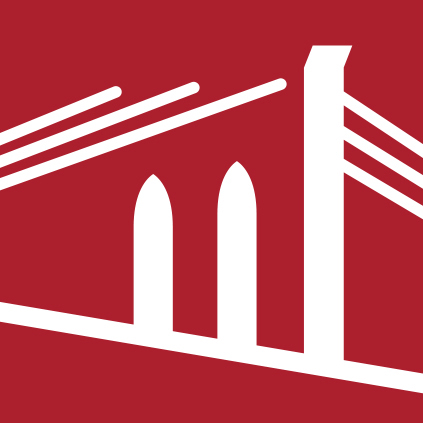 Keith Dominguez
Associate Director of Career Development
Mr. Dominguez joined the Career Development Center in September 2021 following practicing as a corporate attorney at Fried, Frank, Harris, Shriver & Jacobson LLP and Davis & Gilbert LLP where he was involved in transactions involving capital markets and corporate governance, mergers and acquisitions, venture capital and general corporate matters. He received his B.S. from St. John's University graduating cum laude, and his J.D. from Hofstra University School of Law graduating cum laude. During his time in law school, he was selected for the New York City Bar Association's Diversity Fellowship and served as the Alumni Affairs Editor for the Hofstra Law Review.
The Career & Professional Development Team