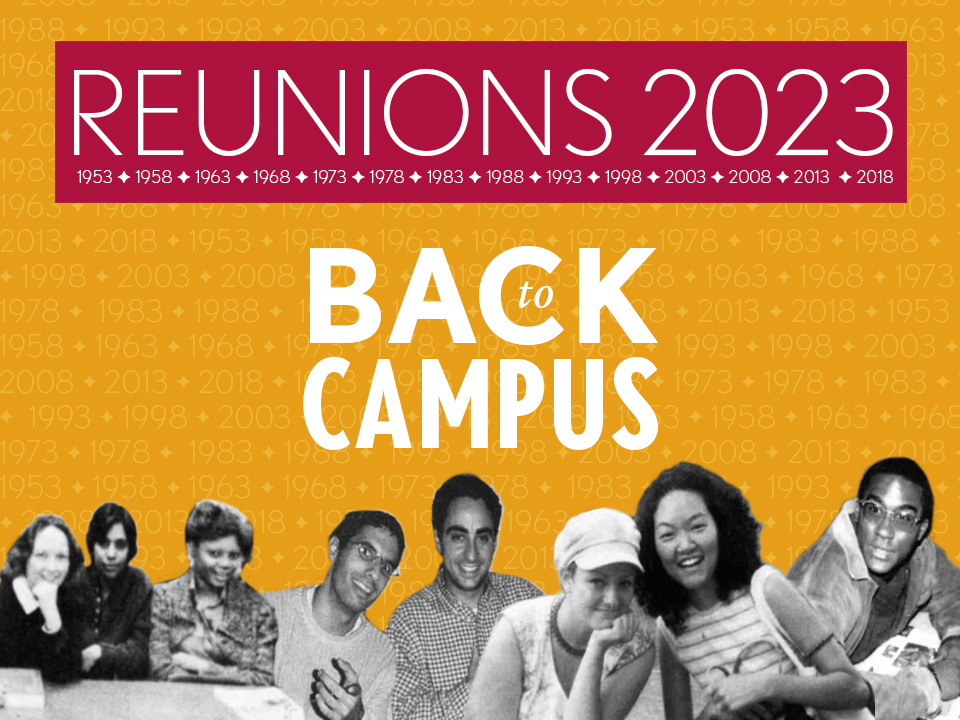 -- POSTPONED --
Reunions 2023 Slideshow
Be a part of our Reunions slideshow that will run throughout the evening. Please upload photos of your favorite Law School memories here by Friday, May 12. 
Reunions 2018 Flickr Album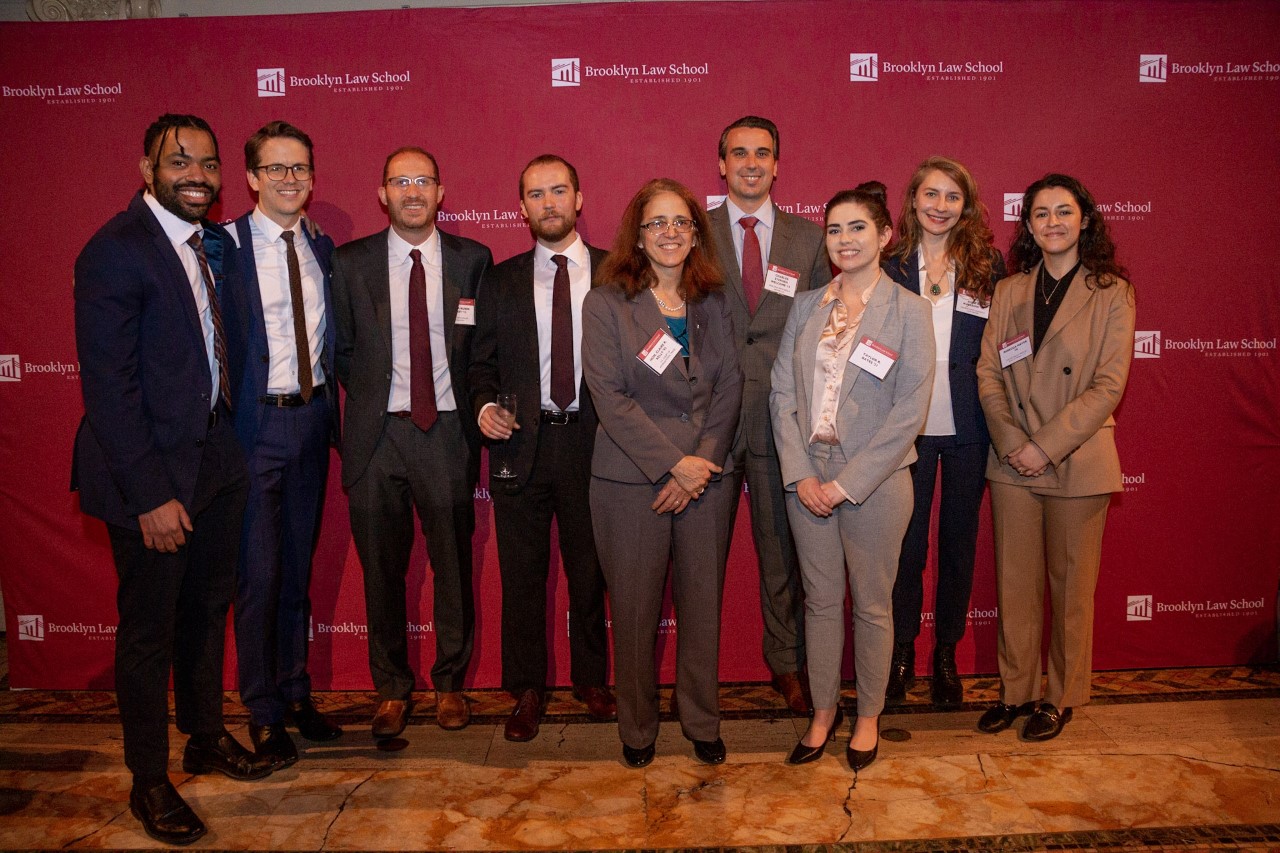 Play Video
Visitor COVID-19 Vaccination Policies and Guidelines
Only guests with proof of a primary COVID-19 vaccination series with an FDA-authorized or WHO-listed vaccine may visit the main Law School building (250 Joralemon St.) or our high-rise residential building, Feil Hall (205 State St.). One-time visitors and guests who wish to attend in-person events are also required to provide the security guard on duty at the Law School with proof of vaccination and current identification (including your name, photo, and date of birth).
Please view the Brooklyn Law School (BLS) Visitor COVID-19 Vaccination Policies and Guidelines prior to attending the event for more information and instructions for guests traveling from outside the U.S.
---
More Information
For general inquiries regarding this event, please contact Sarah Gowrie at the Office of Alumni Engagement at (718) 780-0319, or at sarah.gowrie@brooklaw.edu.
Requests for a reasonable accommodation, based on a disability, to attend this event should be made to Louise Cohen, Director of Equal Opportunity and Title IX Coordinator, at louise.cohen@brooklaw.edu. Please make your request at least 10 days before the event. We will do our best to address accommodation requests made after the 10 days.