Pursue your passion
Connect with peers. Deepen your knowledge. Expand your horizons.
Our student organizations offer an opportunity for you to explore academic work beyond the classroom, through events that bring you together with peers of similar (or different) cultural backgrounds and philosophical beliefs. Participate in activities that will broaden your knowledge of specific areas of the law, become involved in pro bono work, and connect with BLS alumni and legal pros in the community.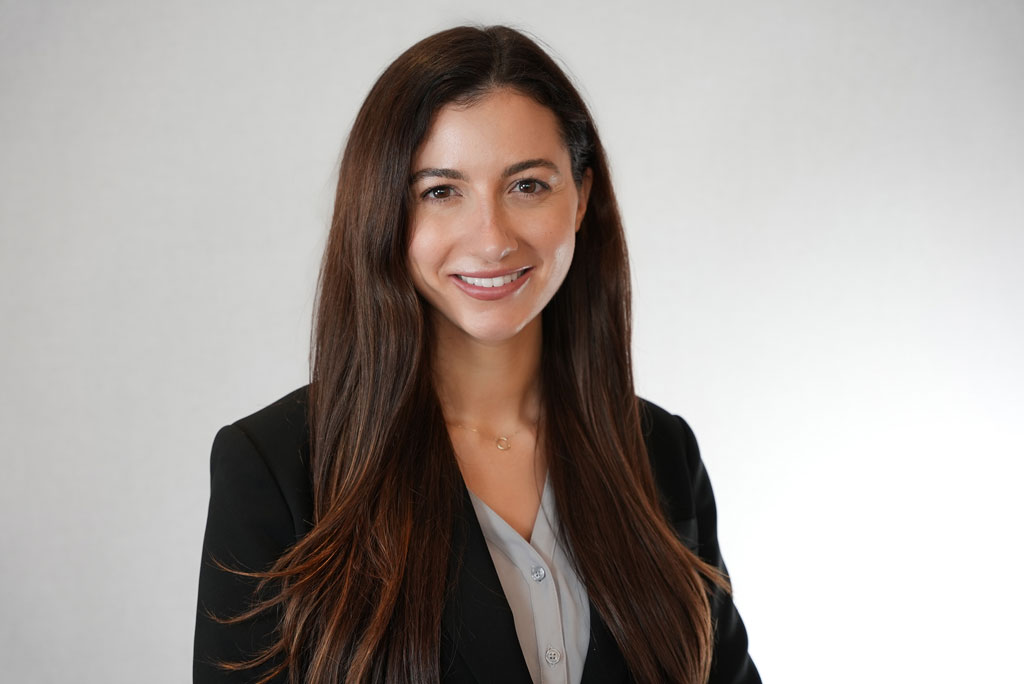 Clubs and organizations are the heart of Brooklyn Law School. They connect students who share similar interests and allow for learning and growth in specialized legal areas. The extracurriculars that BLS offers also create personal relationships that extend far beyond law school. I am thrilled to be representing the student body, working side-by-side with administrators and peers to strengthen our law school community.
Danielle Yurkew is a third-year student at Brooklyn Law School, pursuing a specialization in IP, Media and Information Law in conjunction with her JD. She serves as President of the Student Bar Association and was a 1L Delegate for the Legal Association for Women and If/When/How: Lawyering for Reproductive Justice.
Before enrolling in law school, Danielle worked as an associate producer for "CBS This Morning," CBS News's national morning news show. She received her MS from Columbia University Graduate School of Journalism and completed her undergraduate studies at New York University, where she graduated with Honors and received a BA in Media Studies.
Student Organizations
More than 40 student organizations represent a variety of practice areas and cultural groups. Meet with representatives early in the academic year, when the Student Bar Association conducts its annual Organization Fair.