Play Video
Reminder Regarding COVID-19 Testing Requirements
To access to the BLS campus during Fall 2020, all students, faculty, staff, and non-BLS Feil Hall residents must submit: (1) the COVID Commitment Form, and (2) the results of a negative SARS-CoV-2 test to the COVID Coordinator at covidcoordinator@brooklaw.edu. The test results must be from a test conducted within 14 days of the submission.
Current faculty and staff who do not submit the COVID Commitment Form and the results of a negative COVID test by August 31, 2020, will have their identification cards deactivated and will not be allowed access to 250 Joralemon Street, 111 Livingston Street, Feil Hall, and the Clinton Residences. The identification cards of current and incoming students who do not comply by August 31, 2020 will not be activated to allow entry to the BLS premises and to reserve seats in the library and student lounge for study. In addition, incoming students will not be able to attend in-person class sessions.
Please note that "access" does not mean that students, faculty, and staff are invited to enter the premises on a daily basis. The Law School's buildings are otherwise currently closed except to faculty who are teaching or who have provided prior notice to security, students taking classes on campus this fall, students and faculty using the library for research or study (with seat reservation), essential employees, and 2020 graduates studying for the October bar exam.
If you have any questions, please contact covidcoordinator@brooklaw.edu.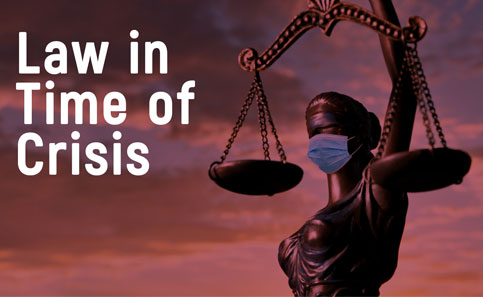 Play Video
Alumni
Remote Career Advisors
Brooklyn Law School Remote Career Advisors is a group of alums who are serving as remote mentors, coaches, or sounding boards for our students.
Give to the Student Support Fund
The Student Support Fund will help our students meet the unexpected new challenges, both personal and educational, that many have experienced from the sudden, severe, and ongoing changes around us by providing:
Assistance for partial or total loss of income
Resources for remote learning
Support for childcare issues or health concerns
Physical or mental health support for themselves or their loved ones
Significant disruption in living arrangements
Other unforeseen emergencies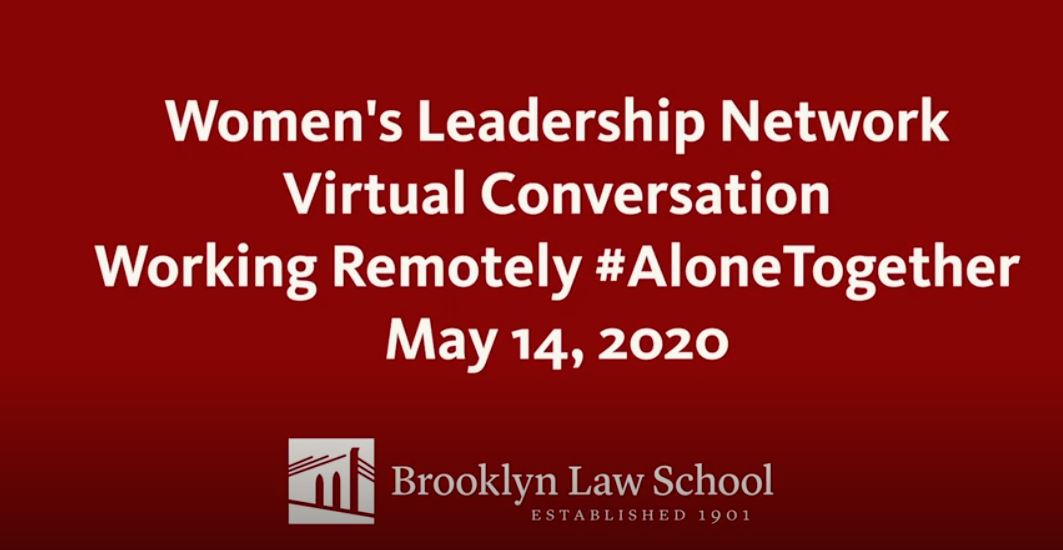 Play Video
Pandemic Employment Relief Clinic (PERC)
The Pandemic Employment Relief Clinic (PERC) is a legal assistance project created to address the immediate needs of low-income and contingent workers in this time of severe economic crisis. Students will have the opportunity to serve clients in the community, particularly freelancers, gig workers, and those not normally eligible for unemployment insurance. The eight-week project will run during the summer school term, beginning with a remote mini-course that will provide training in the new unemployment insurance and family leave laws.