Book Talk and Discussion: For-Profit Philanthropy: Elite Power & the Threat of Limited Liability Companies, Donor-Advised Funds, & Strategic Corporate Giving
A Conversation with Brooklyn Law School Professors Dana Brakman Reiser and Steven A. Dean, featuring Anne-Marie Slaughter, New America CEO and Professor Emerita at Princeton University.
A reception and book signing is taking place after the Book Talk.
About the Book
Please join Professors Dana Brakman Reiser and Steven A. Dean for a discussion of their new book For-Profit Philanthropy (Oxford University Press, Jan. 3, 2023).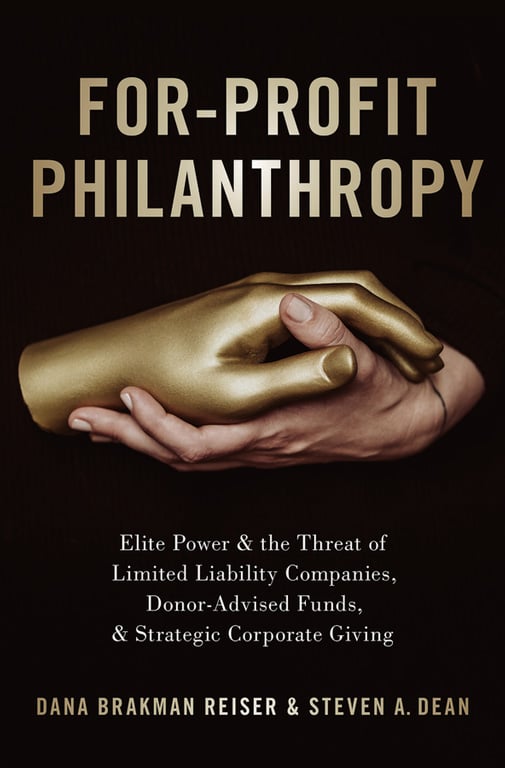 In For-Profit Philanthropy, the authors reveal that philanthropy law has long operated as strategic compromise, binding ordinary Americans and elites together in a common purpose. At its center stands the private foundation. Prophylactic restrictions separate foundations from their funders' business and political interests. And foundations must disclose more about the sources and uses of their assets than any other business or charity. The philanthropic innovations increasingly espoused by America's most privileged individuals and powerful companies prioritize donor autonomy and privacy, casting aside the foundation and the tools it provides elites to demonstrate their good faith. By threatening to displace impactful charity with hollow virtue signaling, these actions also jeopardize the public's faith in the generosity of those at the top.

Private ordering, targeted regulation, or a new strategic bargain could strike a modern balance, preserving the benefits of the compromise between the modest and the mighty. For-Profit Philanthropy offers a detailed roadmap to show how it can be accomplished.

Copies of For-Profit Philanthropy will be available for purchase.

Moderated by Anne-Marie Slaughter, CEO of New America and the Bert G. Kerstetter '66 University Professor Emerita of Politics and International Affairs at Princeton University.
About the Authors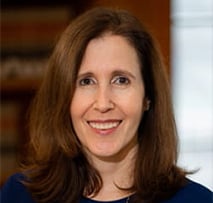 Dana Brakman Reiser holds a chair as Centennial Professor of Law at Brooklyn Law School, where she also served as Vice Dean. Her globally recognized expertise in the law at the intersection of business and charity has made her a leading voice on charitable organizations diversifying their revenue streams and on business firms striving for corporate social responsibility. Her work on the law of social enterprises—firms that pursue profits for owners and social good—defined the field. She has also written extensively on law and finance for philanthropic organizations and on sustainable investing. She earned a B.A. from the University of Pennsylvania and a J.D. from Harvard Law School.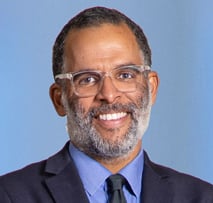 Steven A. Dean is Professor of Law and Co-Director of the Dennis J. Block Center for the Study of International Business Law, where he previously served as Vice Dean. He focuses on inequality, both domestically and globally, with a particular focus on tax policy and anti-Black racism. In his next Oxford book, Global Jim Crow: Taxation and Racial Capitalism, and in publications ranging from The Nation to the NYU Law Review, Dean exposes policies that favor powerful states, companies, and individuals. He practiced law with leading global law firms, worked at one of the world's largest accounting firms, and led NYU School of Law's Graduate Tax Program. Dean earned a B.A. from Williams College and a J.D. from Yale Law School.
Registration
Please use the RSVP link provided to register to attend this event either in person at Brooklyn Law School or virtually, on Zoom. Virtual attendees will receive the Zoom link shortly before the event.
Please RSVP by Thursday, Feb.2.
Visitor COVID-19 Vaccination Policies and Guidelines
Only guests with proof of a primary COVID-19 vaccination series with an
FDA-authorized
or
WHO-listed
vaccine may visit the main Law School building (250 Joralemon St.) or our high-rise residential building, Feil Hall (205 State St.). One-time visitors and guests who wish to attend in-person events are also required to provide the security guard on duty at the Law School with proof of vaccination and current identification (including your name, photo, and date of birth).
Please view the
Brooklyn Law School (BLS) Visitor COVID-19 Vaccination Policies and Guidelines
prior to attending the event for more information and instructions for guests traveling from outside the U.S.
More Information
For general inquiries regarding this event, please contact the Brooklyn Law School Office of Events at
events@brooklaw.edu
or (718) 780-0321.
Requests for a reasonable accommodation, based on a disability, to attend this event should be made to Louise Cohen, Director of Equal Opportunity and Title IX Coordinator, at
louise.cohen@brooklaw.edu.
Please make your request at least 10 days before the event. We will do our best to address accommodation requests made after the 10 days.