Get to know the team and serve your community
The Public Service Law Center coordinates events year-round to help students gain valuable skills and create networking opportunities.
Service Day
Incoming and upperclass students, staff, and faculty spend a morning volunteering at organizations doing important work throughout Brooklyn. Past Service Day projects have included Prospect Park clean-up, the Bedford-Stuyvesant Campaign Against Hunger, Sean Casey Animal Rescue, and the Gowanus Canal Conservancy.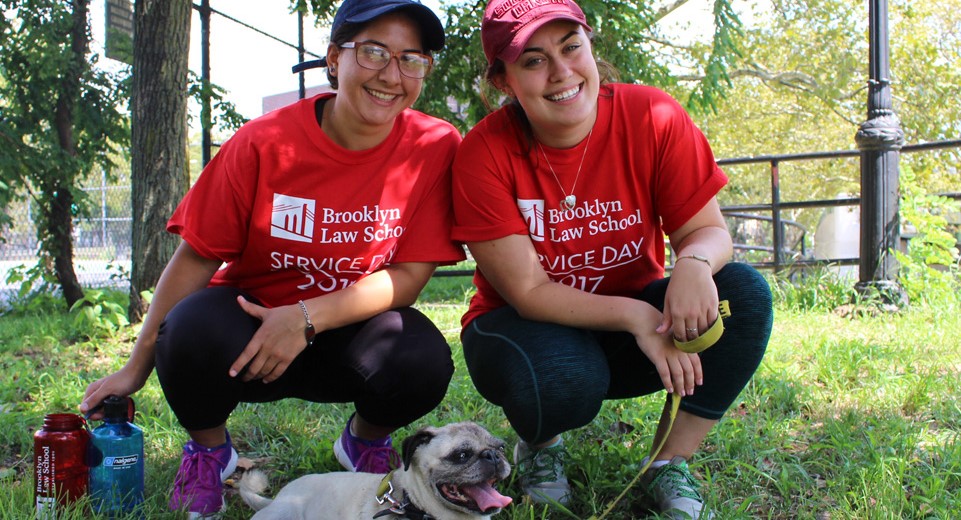 Pro Bono Fair
The Pro Bono Fair is a chance to check out the year's pro bono projects, meet the project leaders, get information on participation requirements, and see what students are accomplishing around campus and beyond.
Public Service Awards
At the end of their final year in law school, students who have logged over 100 hours of pro bono work are honored at a ceremony, along with faculty and alumni achievements in public service. An esteemed public service practitioner is selected annually as a keynote speaker.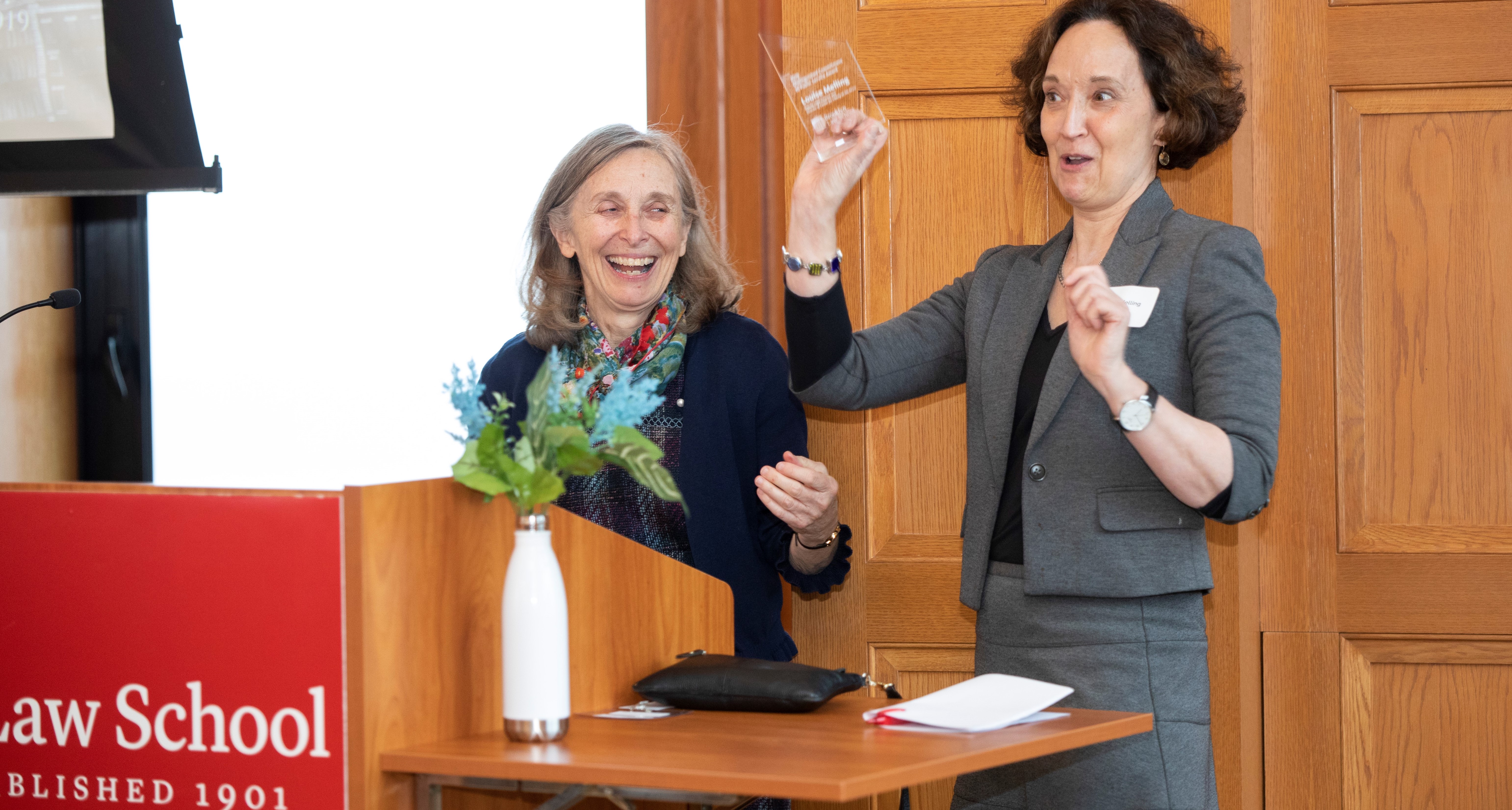 Panels and Workshops
The PSLC holds career-oriented panels and workshops year-round to introduce students to public service practice and professionals working in the field. The PSLC also host workshops on specialized public service cover letters and resumes, as well as interview and job fair preparation.
Skill-Building Workshops
Students are encouraged to participate in interactive skill-building workshops during their 1L year. Co-taught by members of the clinic faculty and other practitioners, these workshops educate students on interviewing clients, lawyering in a culturally-competent manner, and managing emotions when working with clients facing trauma.
Networking and Job Fairs
Job fairs and conferences play a critical role in helping public service students find summer and postgraduate jobs and stay on top of timely issues. The PSLC supports participation in a wide variety of job fairs and retreats, including the Equal Justice Works Conference and Career Fair, and the Public Interest Legal Career Fair.