For more than a century, Brooklyn Law School has distinguished itself as a wellspring of opportunity for members of marginalized or oppressed groups who seek a legal education, including racial and religious minorities, women, immigrants and first-generation Americans, and others. Many who encountered closed doors elsewhere found here a gateway to a new profession and a new life. The aspiration and effort to welcome, and create a safe and supportive environment for, all people, regardless of race, color, religion, national origin, age, sex, sexual orientation, gender status, or disability, is woven into our history and remains integral to our mission. Yet, as recent months have shown in sharp relief, there is more to be done across the country and at the Law School to truly realize our potential and our obligation to advance diversity and opportunity, and to prepare the next generation of lawyers who will create safe, inclusive, and equitable communities in our profession and in our society.
To that end, we are vigorously engaged in work and conversations across our community to ensure that the law school lives up to its own ambitions, and we are exploring how we, individually and collectively, can formally and informally contribute to that effort. This commitment extends to our academic program. I have charged our faculty curriculum committee, which includes student members, to explore this year what more we can do, consistent with academic freedom, to encourage anti-racist teaching. In addition to curricular change, we remain committed to increasing the diversity of the faculty and to hiring faculty members who are dedicated to exploring issues of race in the law and in society.
I am proud that our students, our faculty, our staff, and our alumni are clearly dedicated to speaking out and taking action to promote genuine freedom, equality, and equal justice for all. Let us continue our engagement and work diligently to achieve our shared goals.
Michael T. Cahill
President, Joseph Crea Dean, and Professor of Law
"Brooklyn Law School is strongly committed to fostering a more diverse, inclusive, and welcoming community. This important work includes developing pipeline programs that will ensure a broad and diverse applicant pool; engaging in outreach that will encourage admitted applicants to enroll; supporting the student experience, on an individual and group level; and pursuing employment partnerships and opportunities that will benefit graduates while diversifying the world of legal practice."
Faculty in the News & Community
Professor Steven Dean, in an open letter published in The Nation, asks President Biden to reconsider his international tax policies.
Professor Jocelyn Simonson counters the recent backlash against community bail funds.
Source: The New York Times - Aug. 23, 2020
Professor Wilfred Codrington III discusses the historic undercounting of Black votes in the South.
Source: Sojourners - Nov. 03, 2020
In an op-ed, Professor Sabeel Rahman argues that investing in public infrastructure should be at the center of a 21st-century civil-rights agenda.
Source: The Atlantic - Oct. 11, 2020
Events & Activities
The Law School hosts a number of academic events related to social justice issues that are open to the public. In addition, a series of "Community Conversations" for students, faculty, and staff offer a non-public forum for discussion. Recent topics have included the 2020 presidential election, the Supreme Court, and the death of Breonna Taylor. Students also are invited to take part in the Clinics Speaker Series, which has featured clinical faculty presenting on topics including racism and abelism in child welfare, detention and separation of immigrant children and families, and LGBTQ parents' rights.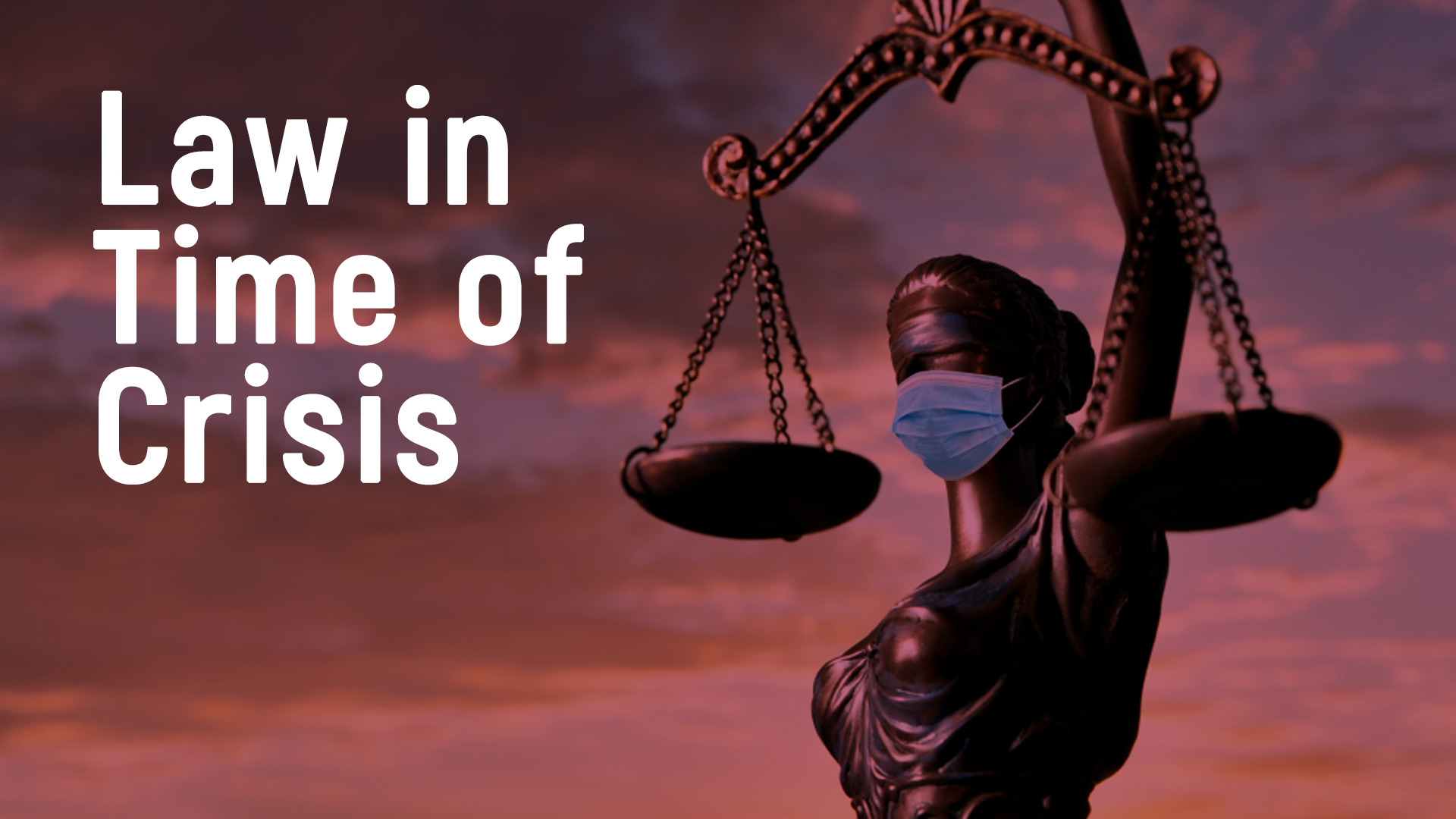 Play Video
Past Events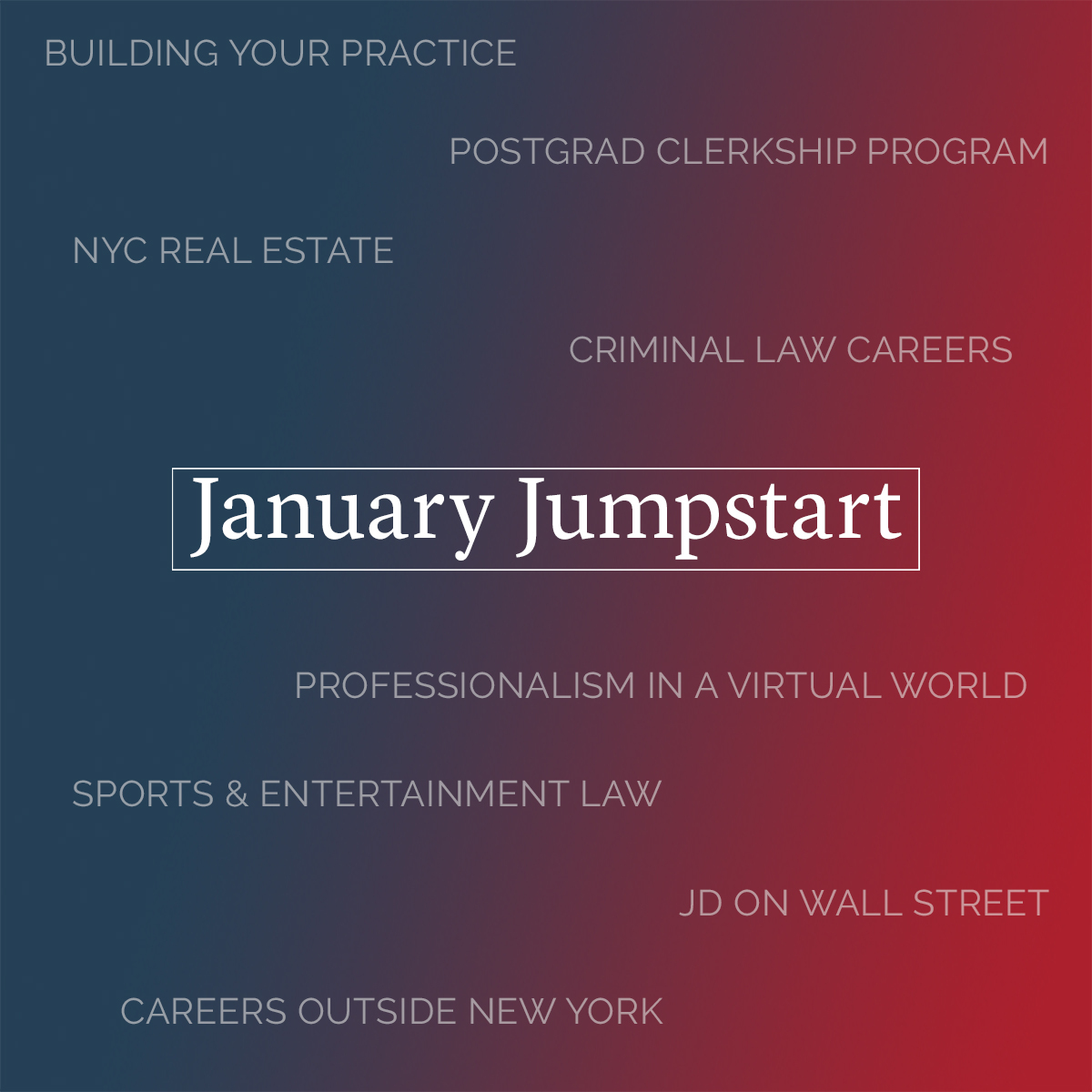 Promoting Diversity and Inclusion in the Legal Profession
Friday, January 15 | 2 – 3 p.m. EST
Dean Michael Cahill will lead a discussion with alumni leaders on promoting diversity and inclusion in legal education and in the legal profession. Panelists will explore the challenges and obstacles they have faced, the successful initiatives they have undertaken, and the continuing steps that are necessary to make the legal profession a more open and inclusive community as a whole.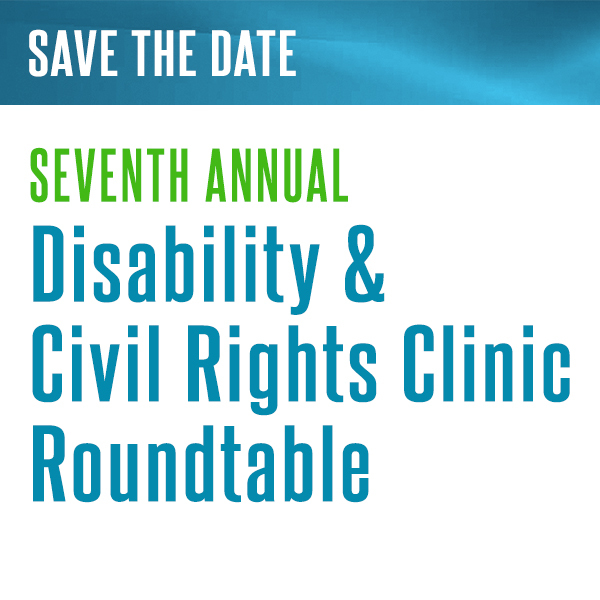 Disability & Civil Rights Clinic Roundtable
Friday, Febraury 5 | 8:30 a.m. – 12 p.m. EST
Join us for conversation on Zoom to explore recent legal and policy developments that impact adults with intellectual and developmental disabilities. This year, the Roundtable will be organized around the theme of Persisting in Crisis: Civil Rights and the Disability Community. Topics are subject to change, but may include enforcing rights in carceral settings and policing, challenges in accessing special education services, access to OPWDD services, discrimination in healthcare, supported decision making as an alternative to guardianship, and right to family.
Individuals with disabilities, legal advocates, family members, community organizations, and government entities are encouraged to attend.